Welcome to the official website of Kunshan Vectec Automation Co., Ltd.
All
All
Product Management
News
Introduction
Enterprise outlets
FAQ
Enterprise Video
Enterprise Atlas
Company profile
---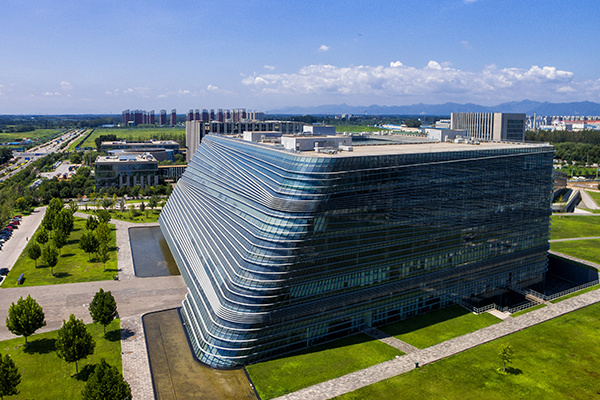 Kunshan Vectec Automation Co., Ltd. was established on March 12, 2013 with a registered capital of 2 million. The factory has more than 10,000 square meters of factory land, more than 100 employees, including 35 technicians, with mature technical strength and professional technical team, has rich experience in design, development, production and manufacturing, mainly engaged in the field of automation industry; In order to improve the management level and development capability of the company, the company has strict requirements on product design and product quality, and strives to provide high quality and satisfactory products and services for each user. The company's system is perfect, with a complete R & D and design, manufacturing, assembly and debugging talent system; there are sheet metal, machine plus, welding, and other equipment.
   Kunshan Vectec Automation Co., Ltd. mainly undertakes the research and development of various non-standard automation equipment, control systems and industrial robots, design selection, manufacturing, installation and commissioning, technical training, professional integration of consulting services, goods and technology. A company that imports and exports business; provides a turnkey engineering service for users; mainly engaged in robot vision inspection, robot demolition, robot palletizing, robot stacking, robot loading and unloading, etc.
   Kunshan Vectec Automation Co., Ltd. is a professional integrated automation equipment company, providing users with a package of turnkey engineering services. At the same time, Wente people are making unremitting efforts and adhering to the spirit of professionalism, dedication and innovation. The quality concept of "making quality products", in response to the call of this country, perfectly bridges the transformation of technology into productivity.
  In recent years, in response to the strong call of the state, the company has strengthened the research and development and investment of industrial information systems on the basis of the original, obtained a number of software copyrights and proprietary intellectual property rights, and continuously obtained in the application of the industry. breakthrough. We are committed to providing complete automation and information solutions and services to industrial enterprises, and we are constantly striving to help all types of industrial enterprises achieve the goals of "unmanned factories" and "smart factories".
  The company has always adhered to the standardization and humanized management methods, adhere to the "market-oriented, quality of survival" business philosophy, with customers and partners as friends, employees as the company's most valuable wealth, technology and service as the core Competitiveness, taking industry leaders as corporate development goals. We are willing to go hand in hand with more users and partners to contribute to the development of the manufacturing industry, common development and common progress.
  Under the leadership of the boss, Vectec has worked hard and hard work and hard work for the company to achieve excellent performance for the company. It is inseparable from the hard work of all employees; it is inseparable from the strong support of God's client units; our Work hard! Our struggle! With hard sweat, it has created today's performance! Let us work together to create a miracle with our dreams, to create brilliance with our efforts, to move toward the future with a firm pace, and to move toward a higher goal!
  We firmly believe that yesterday's accumulation and today's efforts will definitely bring about tomorrow's glory.